produced by @nakamu4510
Your Happinesscook strengthens your connections with others.
It is a valuable and influential work in Japan.
Each Happinesscook is a unique, non-fungible token (NFT) on the Ethereum blockchain.
Our culture is colorful memes.
Do you want to be part of a community, a culture?
We offer you NFT!
Join the Happinesscook community on Twitter or Discord!


Tweets by Happinesscook30

Happinesscook has fun and colorful colors and features.
If you look at it from a different 180-degree angle, it has a front and back expression like a human being.
It is an art for the heart that feels a lot of happiness and sadness.
collectible NFT that is for the community.
I am an original art creator based in Japan.
---
With its cute heart symbol, it has a heart full of love that is kind to everyone
【Labels】
Background / Light Green Blue
Head / Hat
Mouth / Love Heart
---
Gentle heart and sincere square mark
【Labels】
Background / Light Orange
Head / Hat
Mouth / Square
---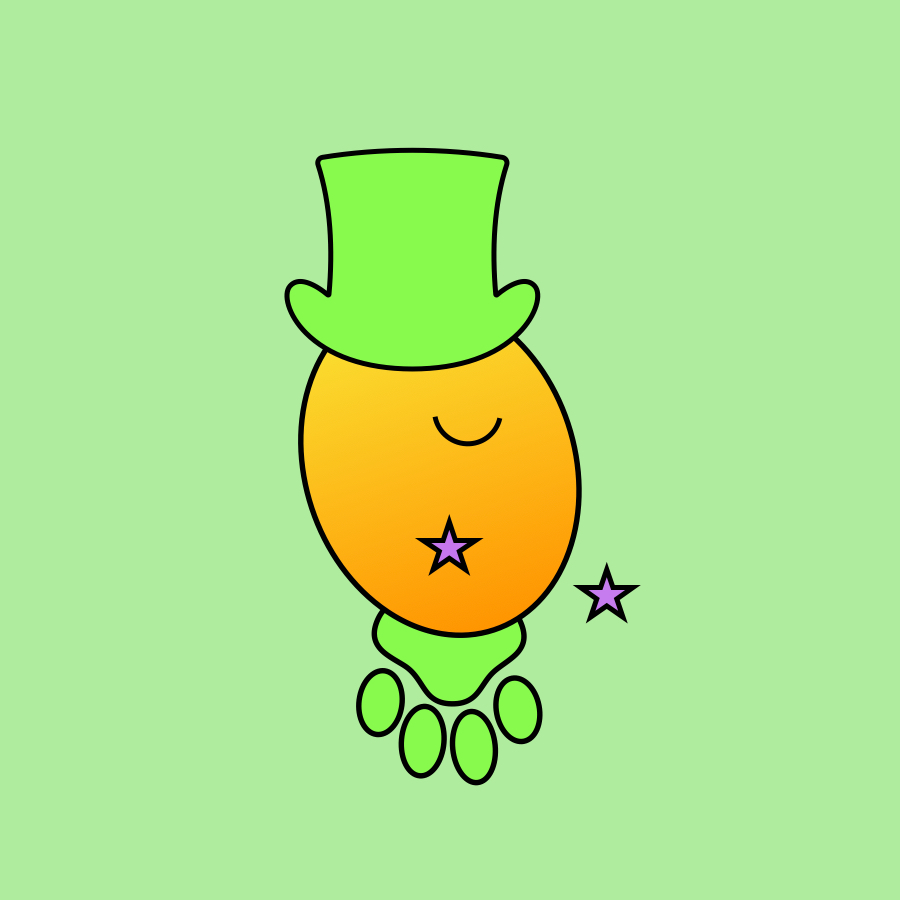 Happinesscook #3
The cosmic star symbol will give everyone brilliance and hope
【Labels】
Background / Light Green
Head / Hat
Mouth / Star
---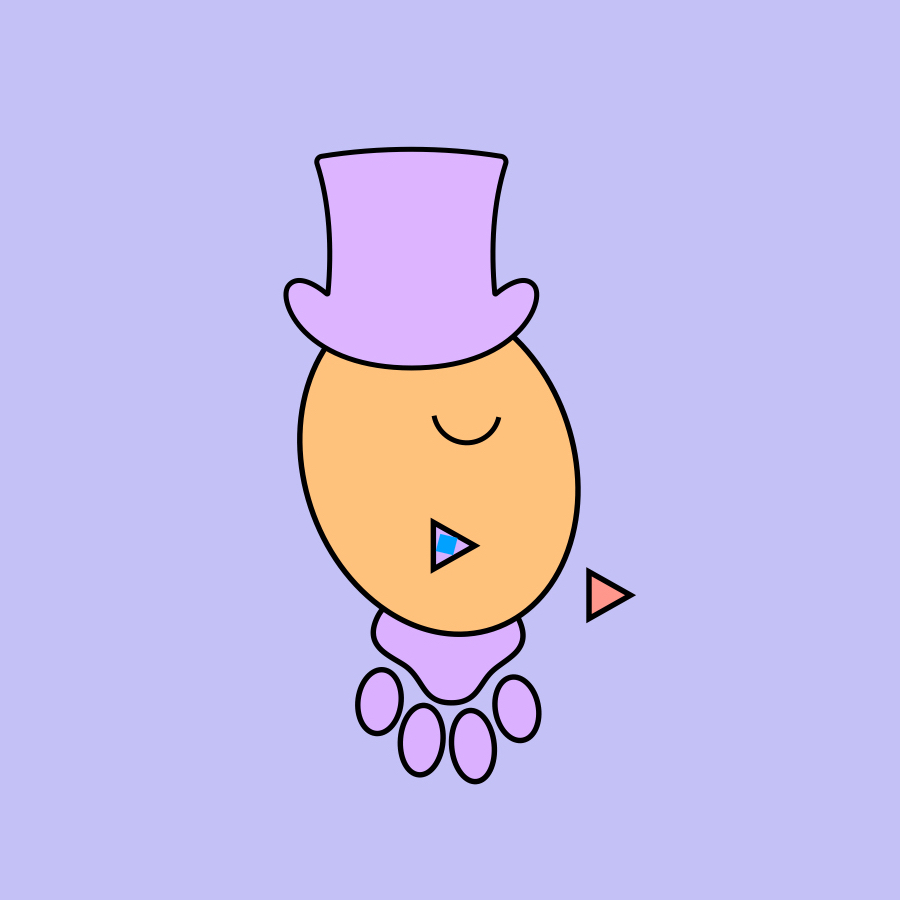 Happinesscook #4
The triangle symbol gives everyone a right and straight future
【Labels】
Background / Purple
Head / Hat
Mouth / Triangle
---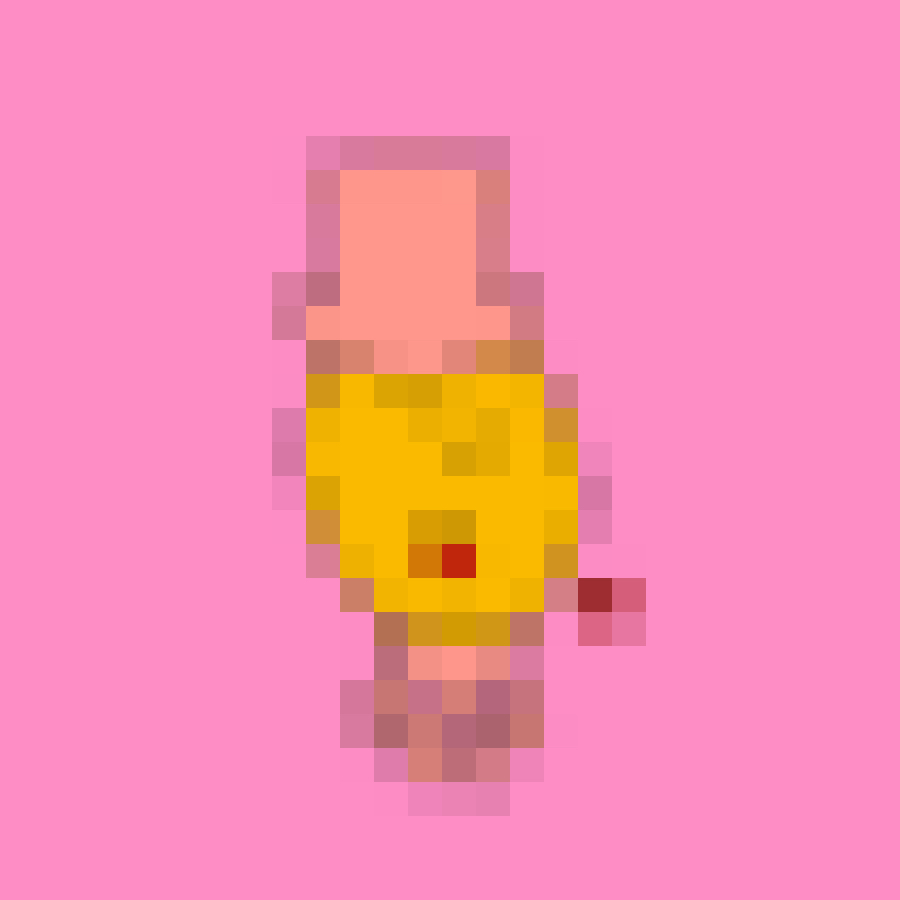 Holders can participate in experiences, activities and communities that benefit Happinesscook.
The Happinesscook roadmap will be decided by the holders working together.
We believe that with ideas, sufficient resources and coordination from culture, society and connections, we can bring Happinesscook to all directions of culture in peace.

nakamu is a creator, designer, and operator of artworks based in Japan.
We are working to connect Japan and overseas through NFT.
Happinesscook account
Follow @Happinesscook30